Northeastern Wisconsin's Premier Train Show
Happy Easter from all of us at TTS!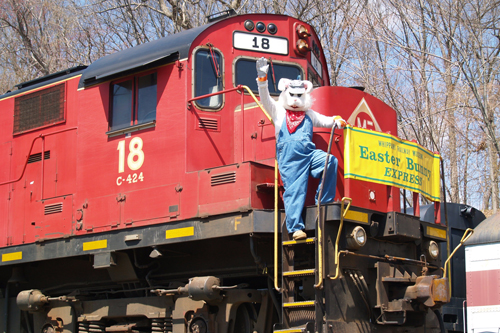 Of course, that means your favorite train show is only one week away!
---
Please note that Oneida Street between the Lambeau Field parking lot and the Brown County Veterans Memorial Complex (of which Shopko Hall is a part) is CLOSED TO TRAFFIC AND PEDESTRIANS until June for a reconstruction project.
Enter the parking lot from Lombardi Avenue instead of Oneida, and cross the street at the Lombardi-Oneida intersection to get to the show. (Handicap parking is still available in the lot immediately in front of Shopko Hall, off Armed Forces Drive.) We apologize for the inconvenience.
---
Get your advance tickets now!
$1 discount from regular admission, until April 25th. Get them at:
www.enginehouseservices.com
www.titletownbrewing.com
www.chocolatecandies.net


TTS 2014 Show times:
Saturday, April 26th, 9am-5pm
Sunday, April 27th, 10am-4pm
Please click here for more information!
---
Find us on Facebook!

------------------------------------------------------------------------------------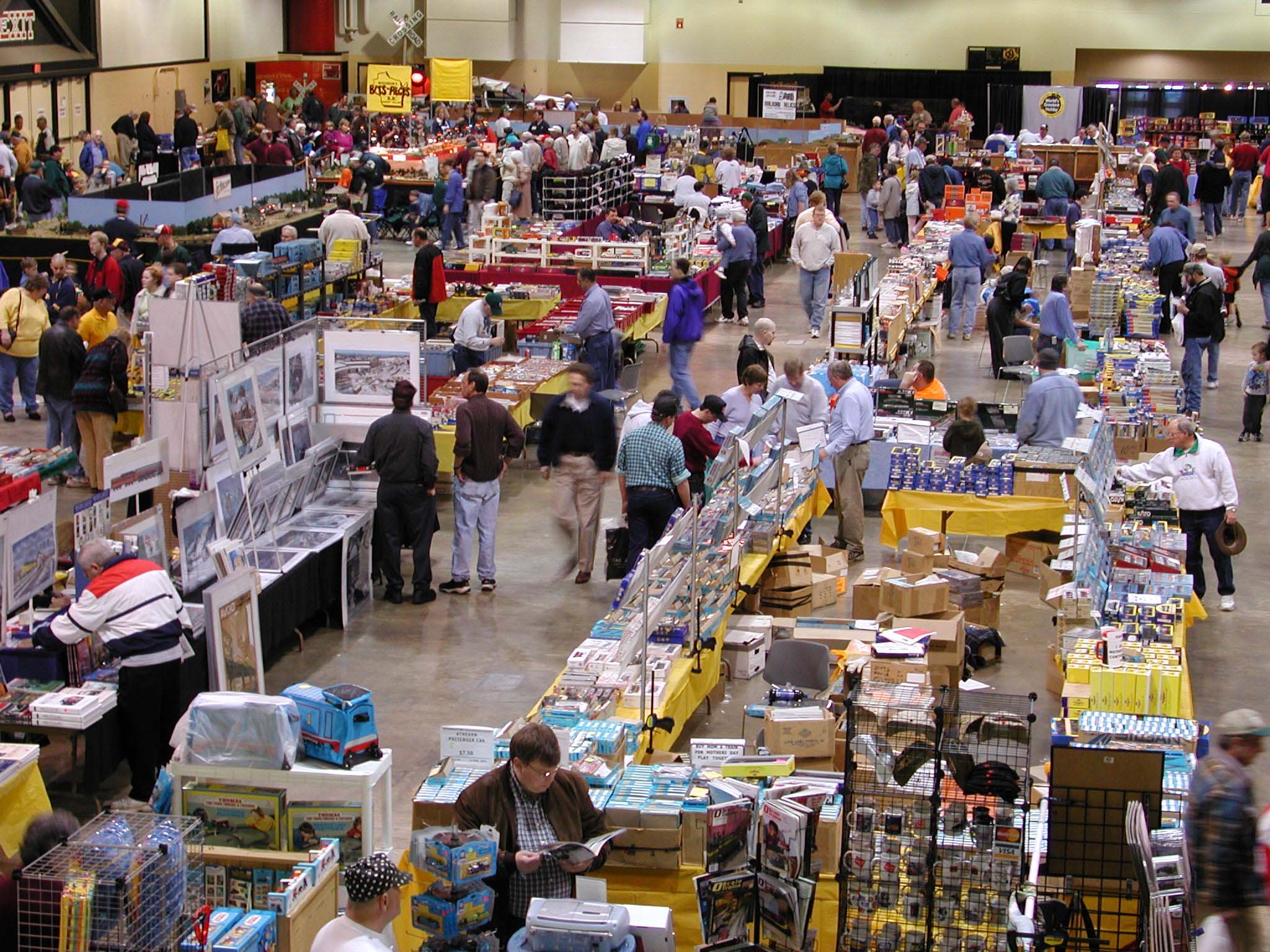 If you enjoy...

Woodworking ● Electronics ● Sculpture ● Travel ● Remodeling
History ● Operations ● Research ● Logistics ● Problem-Solving
Public Speaking ● Computers ● Model-Building ● Wiring ● Teamwork
Camaraderie ● Photography ● Public Displays of Admiration (PDAs)
Trade Shows ● Videography ● Journalism ● Painting ● Collectibles
Gardening ● Toys ● Antiques ● Fine Art ● Miniatures ● Special Effects
...then you will find something to LOVE in model railroading!

We invite you to not only plan for our Titletown Train Show 2014, but also to patronize your own local hobby shops and train shows.


Please use the Menu on the left to see how to be a Vendor, Exhibitor, Sponsor, Visitor, or just to see what we're all about! If you like model trains, you've come to the right place. Welcome to the World's Greatest Hobby!