Northeastern Wisconsin's Premier Train Show
Thank you for joining us!
We had a terrific weekend.
We saw old friends, made new ones and had a great time.
We also had an insane amount of media coverage, particularly TV!
---
TTS 2016 Show times:
Saturday, April 23rd, 9am-5pm
Sunday, April 24th, 10am-4pm
Please click here for more information!
---
Find us on Facebook!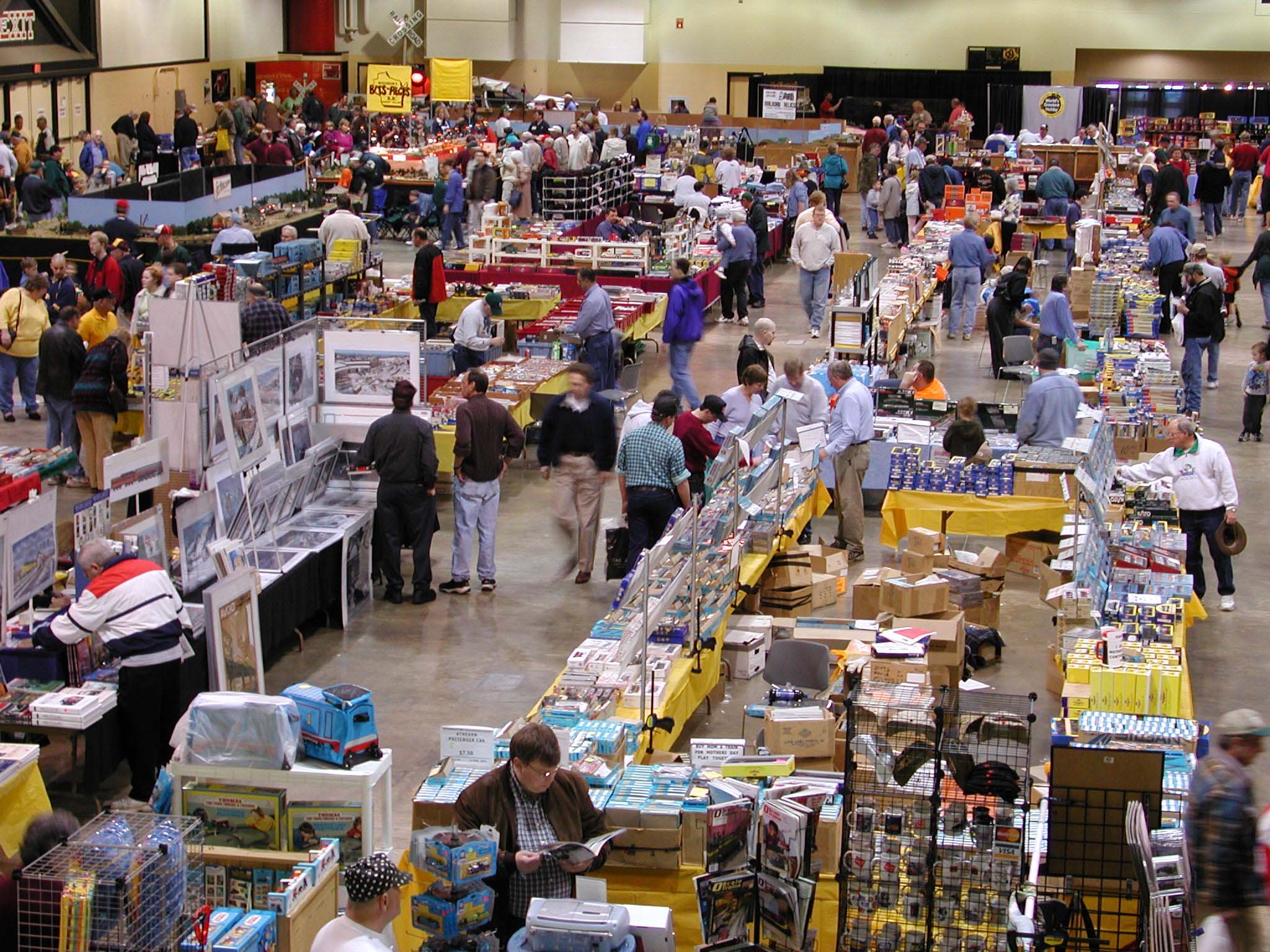 If you enjoy...

Woodworking ● Electronics ● Sculpture ● Travel ● Remodeling
History ● Operations ● Research ● Logistics ● Problem-Solving
Public Speaking ● Computers ● Model-Building ● Wiring ● Teamwork
Camaraderie ● Photography ● Public Displays of Admiration (PDAs)
Trade Shows ● Videography ● Journalism ● Painting ● Collectibles
Gardening ● Toys ● Antiques ● Fine Art ● Miniatures ● Special Effects
...then you will find something to LOVE in model railroading!

We invite you to not only plan for our Titletown Train Show 2016, but also to patronize your own local hobby shops and train shows.


Please use the Menu on the left to see how to be a Vendor, Exhibitor, Sponsor, Visitor, or just to see what we're all about! If you like model trains, you've come to the right place. Welcome to the World's Greatest Hobby!