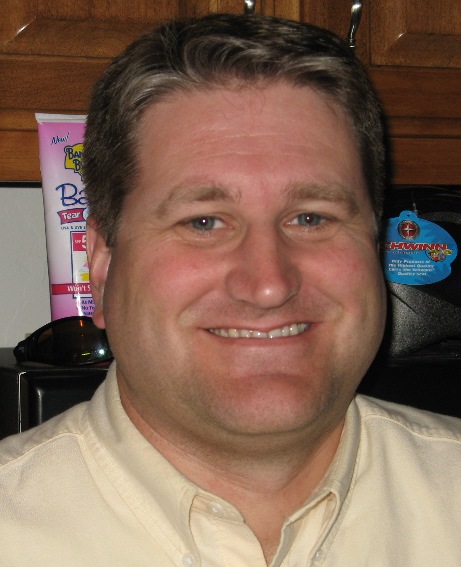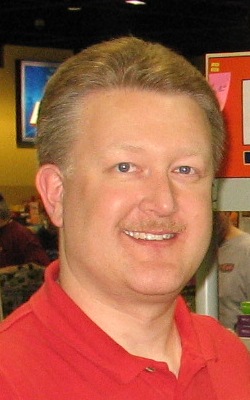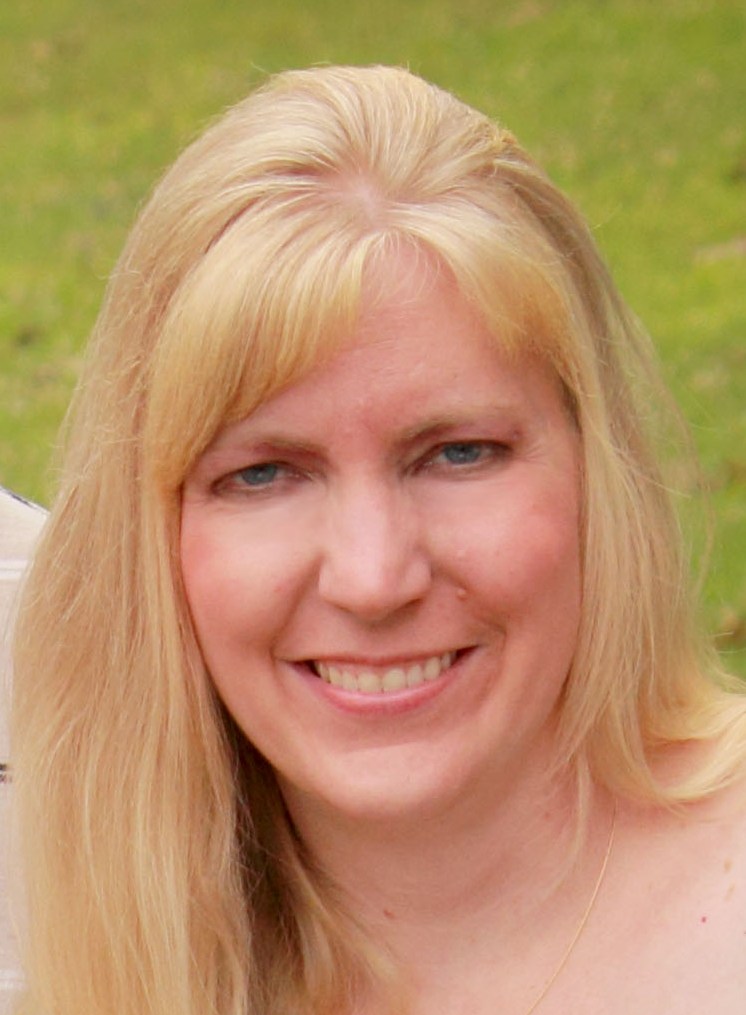 "TTS of Green Bay, LLC" was organized to give model railroaders, "foamers," and families of eastern Wisconsin and Michigan's upper peninsula (
approximately the extents of the Winnebagoland Division of the NMRA
) a premier regional train show. Our annual event caters to the entire spectrum of model railroading, from "Thomas the Tank" fans to master modelers. Unlike other hobbies, people of all ages, interests, budgets, and skill levels can have satisfaction and enjoyment working together to create their own little world.
This is truly the
World's Greatest Hobby
! Our show is intended to not only target the die-hard modelers, but also to introduce the world of model railroading to the general public, particularly the "future generations" that are so critical to our hobby's continued viability.
The directors of TTS have been long-time model railroaders who were tired of traveling to other train shows only to hear "why doesn't Green Bay have a show?" Because of our love for the hobby, the camaraderie of its community, and the appreciation for good modeling, we naturally wanted to put on a high-quality show. Aborted fits and starts over preceding years by other parties, however, showed that successful exhibitions like this are not a foregone conclusion.
Todd Bushmaker, Paul Pasowicz, and Dan Dyer established the TTS group in 2001 for the express purpose of putting this show together. With the initial help of pro-fessional trade show and venue managers Promotion Management Inc. (PMI), the group foisted Titletown Train Show upon the world (or at least NE Wisconsin).
April 2002 had our first show in the Brown County Veterans Memorial Arena, and it exceeded everyone's expectations. The facility people saw that the adjacent Shopko Hall would be better suited to our event, so they arranged for us to hold our 2003 show in it, and we stayed there until the building (literally) came down in 2019.
Carol Foreen and Larry Nast were brought on board in 2005 and put in a lot of time and effort through 2013 to make the show the success it has been. For various reasons, Paul, Carol and Larry all decided to "retire" from the show at the same time in the summer of 2013. After exploring a number of options, Todd decided to maintain the show's structure and invited good friend and longtime volunteer Jody Andres; Todd's patient wife Susanne is also along for the ride. (Todd and Sue's three kids can often be seen running around the show acting as mascots and generally wreaking havoc.)
In addition to these "Three Amigos", we have a horde of dedicated and tireless volunteers that take time out of their own busy schedules to help us put on this endeavor. Thanks to their efforts, TTS is the third largest train show in Wisconsin, behind only stalwart
Mad City
and the "grand poobah,"
Trainfest
!
In 2017 the Brown County Board voted to replace Shopko Hall and the Brown County Arena with a new, larger, state-of-the-art expo facility. This new Resch Expo facility is now complete; however the show has relocated to the KI Convention Center in beautiful Downtown Green Bay.