Our "World's Greatest" Sponsors
A BIG "Thank You" to our annual sponsors: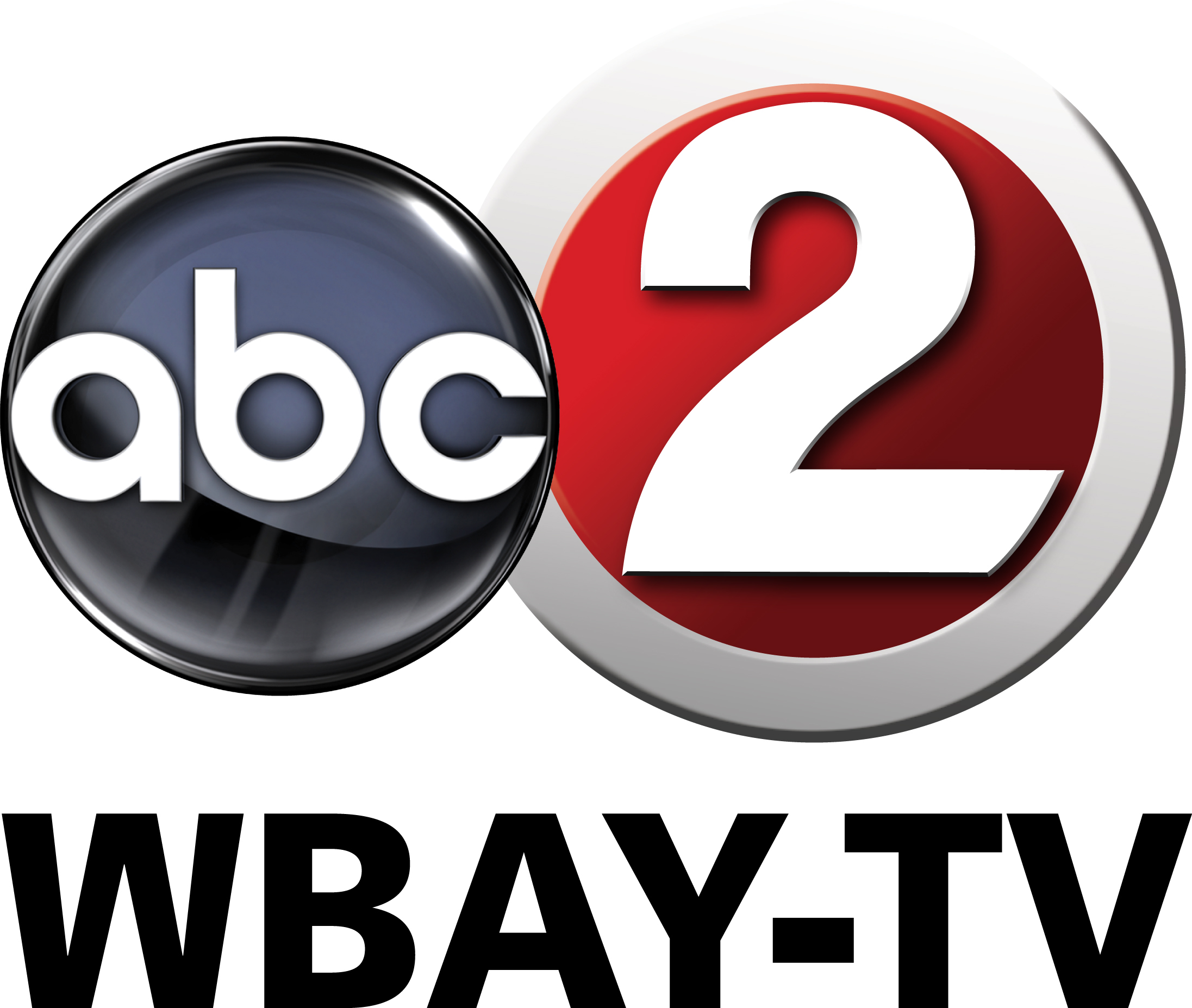 WBAY provides advertising and promotion assistance for TTS.



Watch Todd (a "face made for radio") interview with Kevin Rompa




on WBAY's noon news during the week before the show.






Titletown Brewing Company, located in Green Bay's historic 1899 C&NW depot,
helps us show appreciation for our volunteers, as well as a new brewhaus and excellent food and
atmosphere for any visiting vendors who may wish to dine there!



National Model Railroad Association



Winnebagoland Division, NMRA
The WLD, through the NMRA, provides insurance coverage for TTS at the show venue.
It also holds biannual conventions and other events that benefit all
model railroaders in the Division.
Be sure to visit the WLD-NMRA booth at the show to find out how to get the most out of your favorite hobby!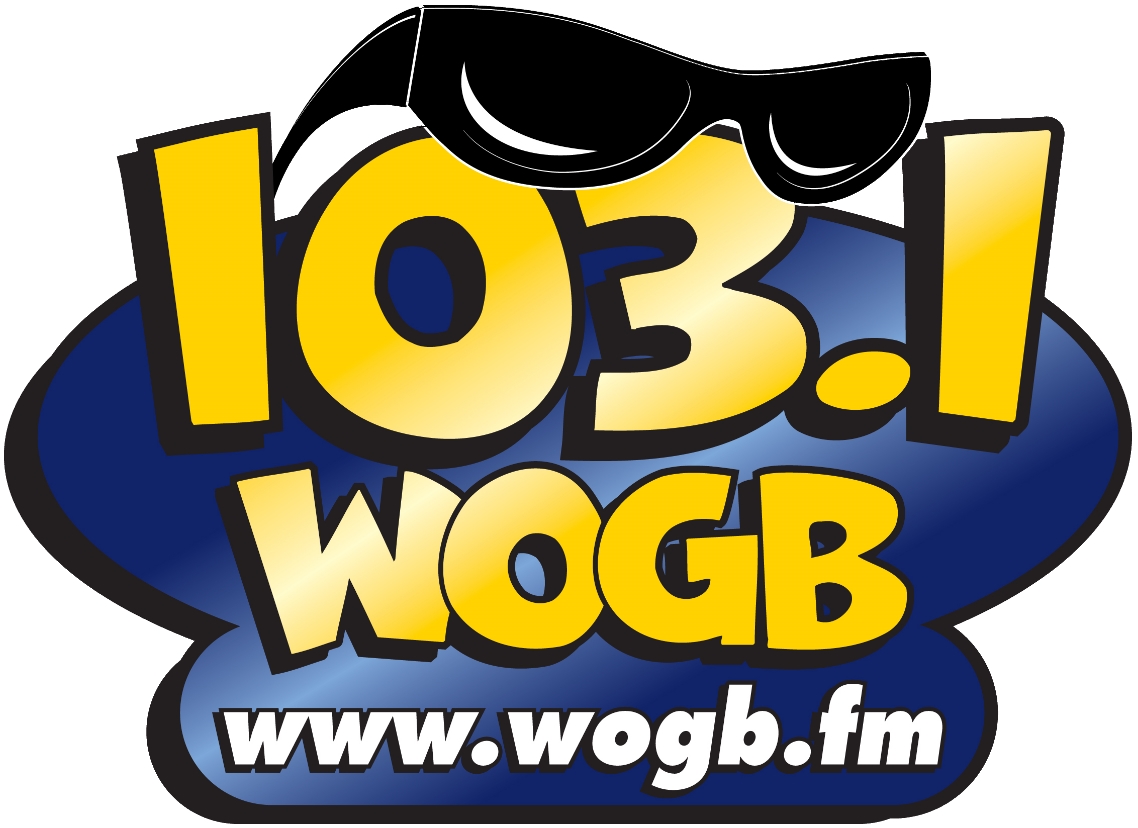 WOGB, Green Bay's Classic Oldies station, provides marketing and
promotional support for the show. Stay tuned for ticket giveaways!